Welcome to the Jefferson Remount Center.
Specializing in Remounting AEV, Frontline, Horton, McCoy Miller, Road Rescue and Wheeled Coach ambulances
Committed to Extending the Life of America's Ambulances.
Located in the Blue Ridge Mountains of North Carolina, the Jefferson Remount Center offers professional, OE-quality ambulance remount services. Our dedicated team of experts will work with you to address your specific needs. You can rest assured that all our remounts are built to the latest federal safety standards, such as FMVSS, to protect your crew.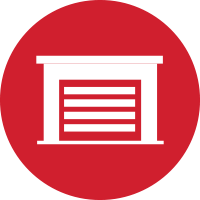 The REV Ambulance Remount Center – Jefferson spans over 25,000 sq. ft. The facility is self-contained with the ability to fabricate and weld certain components, build wire harnesses, and certain cabinets.
REV Optional Paint Services
The Jefferson facility offers optional body painting services utilizing its state-of-the-art paint booths. Primers are applied using the latest advanced electrostatic technology. The latest Binks plural component systems assure proper component mixing ratios for both primer and finishing coats.
We are proud to provide professional, industry-leading remount services to extend the life of our high-quality ambulances.
Our sales process starts with each customer's unique needs and is guided by experienced, professional sales staff and engineers.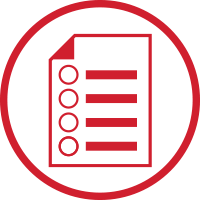 A specification sheet is provided to guide your selections.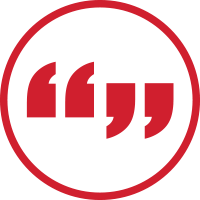 A quote is created by our Remount Sales Team and reviewed by our engineers.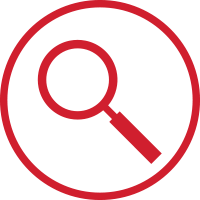 The quote is reviewed with you, any additional changes are marked, and it is sent back for requote.
Once the specification is finalized and order confirmation is approved, the Remount Sales Department will assign a production number to the unit and order or assign a chassis.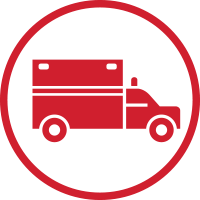 The original vehicle is sent to the REV Ambulance Remount Center to begin production.
AEV, HORTON, WHEELED COACH, ROAD RESCUE, MCCOY MILLER

7 year/70,000 miles
On any applicable workmanship items
12 months - Extruded bodies
18 months - Non-Extruded bodies
Paint warranty
Body warranty
On REV units to remain intact for the duration of the original warranty
This is a summary of our remount warranty coverage.  Please consult your dealer and our warranty documents for precise coverage terms.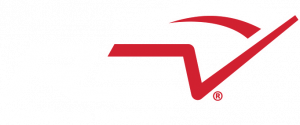 To help jump-start your remount project, REV offers a classic remount package that covers more than a dozen components with a 7-year/70,000-mile warranty on workmanship items, plus a 7-year/70,000-mile limited warranty on applicable paint.
• Chassis changeover (same make & model)
• New isolators & mounts
• New cab console
• New front console switch panel (analog rocker switches)
• New patient area switch panel (analog rocker switches)
• New wheel simulators/ high hat covers
• New mud flaps
• New upholstery in patient compartment
• New Dri-Dekz® on compartment floors
• New door switches
• New free-floating exterior handles & door hardware
• 1875 chrome door handle system (may require addition of paint option)
Contact Us at Jefferson, NC, to Begin Your Ambulance Remount.