REV Ambulance Remount Centers
BRING YOUR VEHICLE HOME TO US.
Specializing in Remounting AEV, Frontline, Horton, McCoy Miller, Road Rescue and Wheeled Coach ambulances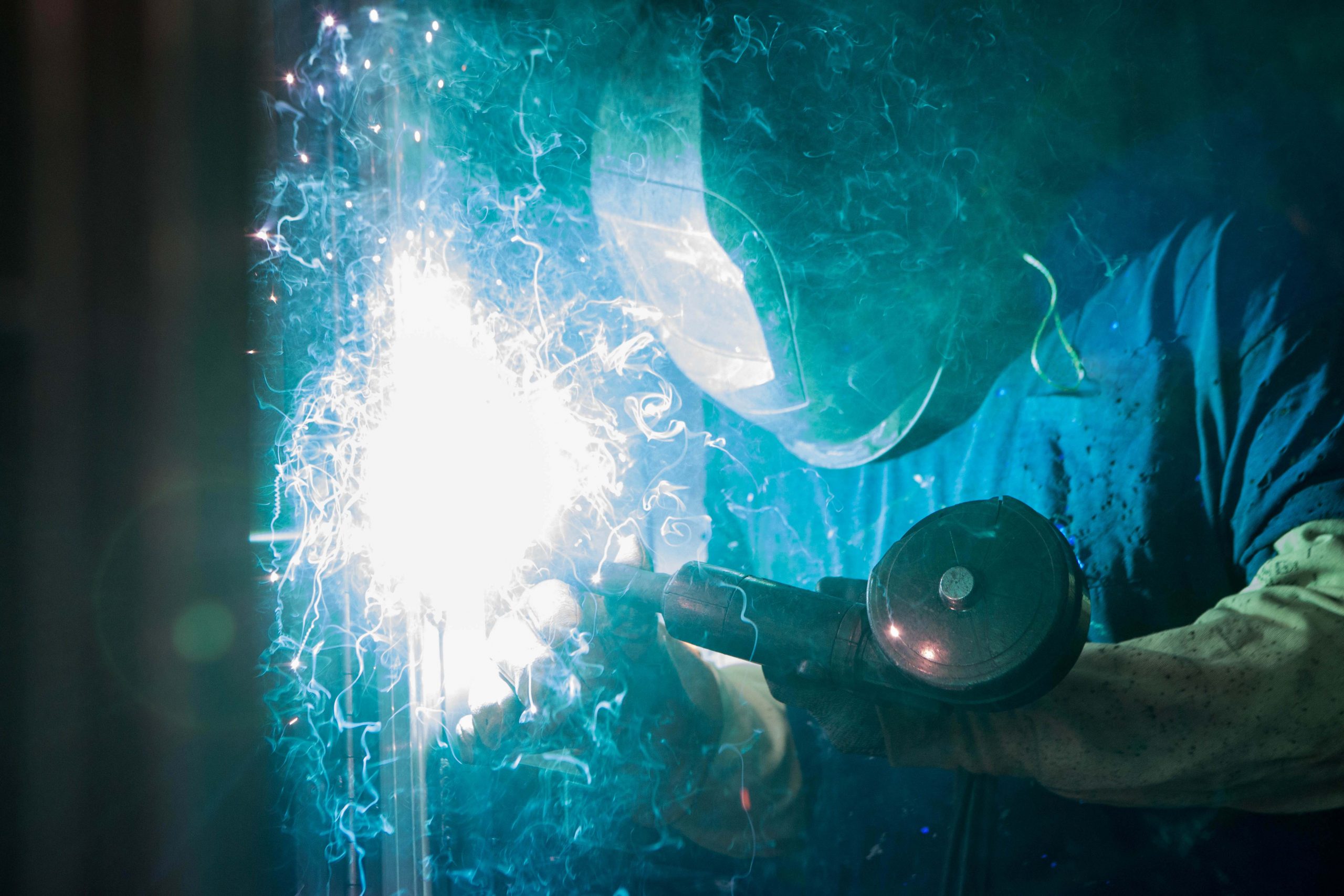 Remounting an ambulance is a cost-effective way to extend the life of an existing vehicle and provides the opportunity to make upgrades. Remounting also offers an alternative to the purchase of a new vehicle when faced with budgetary constraints.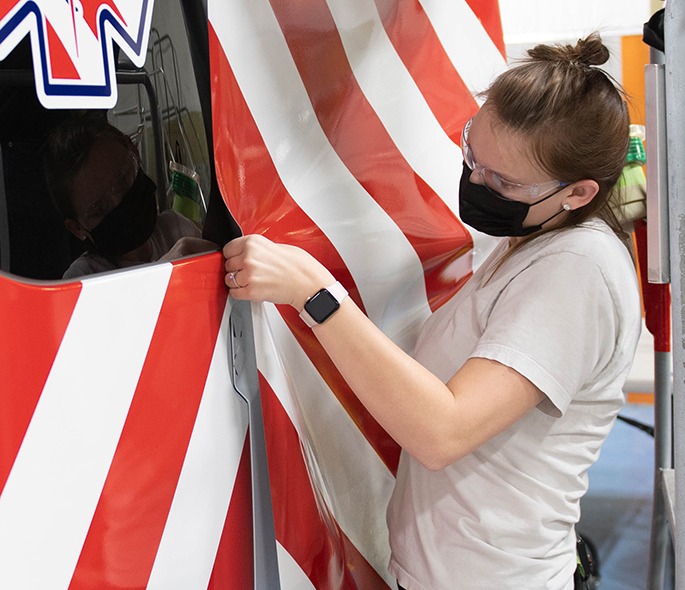 The REV Ambulance Remount Centers are backed by years of REV expertise in manufacturing, remounting and repairs. All remounted vehicles adhere to our factory specifications and industry safety standards, such as Federal Motor Vehicle Safety Standards (FMVSS), to provide customers with peace of mind when it comes to safety for their crews.
Each remount comes with a workmanship warranty and, for REV brand ambulances, keeps intact the ambulance brand's original structural warranty. The REV Ambulance Remount Centers are focused on current and retired REV Ambulance Group brands and will also accept non-REV emergency vehicle brands on a case-by-case basis.
Because we take pride in building "Vehicles for Life," every REV-branded remounted ambulance maintains its original vehicle body warranty, marking one of the industry's longest workmanship warranties.
We make every mile count, and here's our process that ensures that.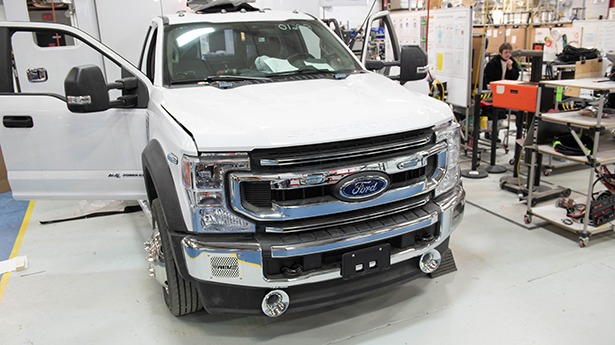 CUSTOM AMBULANCE REMOUNTS
Our dedicated sales team is ready to help you customize your remount spec while our engineering team ensures each remount is built with like-new industry safety standards in mind.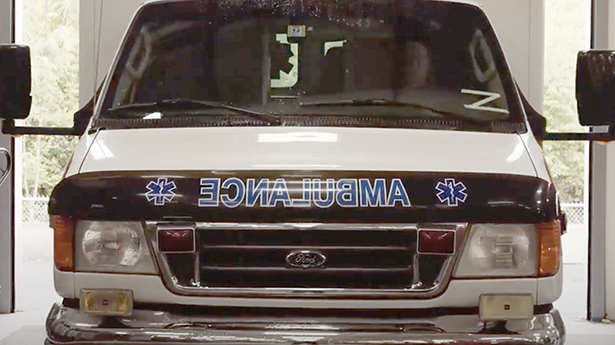 INSPECTION THEN DISINFECTION
Once your project has been defined, the triage begins. We start by inspecting your ambulance's current condition before disinfecting the module. Then the dismount begins.

THE AMBULANCE DISMOUNT
A team of specialized employees dismounts the module from the chassis, carefully disconnecting wires and removing obsolete hardware. Eventually, the module is carted away for body repair.

OPTIONAL PAINT SERVICES
Downdraft paint booths with electronically controlled baking processes achieve a seamless finish on any optional paint services.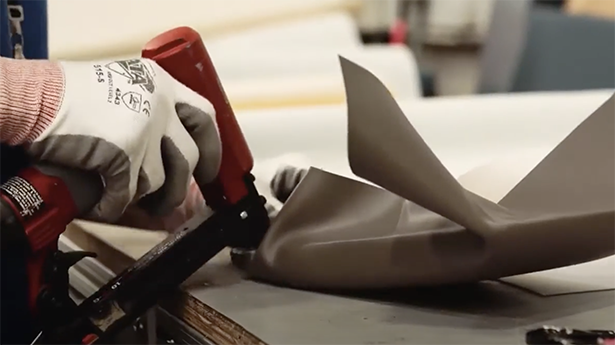 AMBULANCE REFURBISHMENT
Once the module is dismounted and painted, the refurbishment process begins. HVAC, electrical system, flooring, laminate, or cot mount upgrades are completed here along with any component upgrades to meet federal safety standards.
Choose the
REV Ambulance Remount Center
nearest you.